Whenever I travelled to hill stations, I used to consult my friends and relatives who had experience of visiting Bhutan. Other person's experience helps us a lot especially when you have to save your money. Even after booking a hotel and visiting all the important places, there is still some doubt whether I have spent too much or not! This time I wanted to visit Bhutan and none of my friends has visited that place. I tried searching on the internet but got confused. Every hotel and agency was claiming to offer the best facilities. After spending hours on the internet, I found the best deal on the website of Special Holidays Travel Pvt. Ltd. The website has sorted the things in such a lucrative and simple manner that it became easy for me to plan my trip. The reviews at the end gave me a sense of belief that it's the best deal.
Out of the 5 different plans, I opted for Amazing Bhutan. This particular package is available for 5 Nights/ 6 Days.
If you are planning an experiential tour in Bhutan even then Special Holidays Pvt. Ltd. has the best offers for you. Be ready to experience the beauty and white clear sky in the Thimphu and Paro valley. Capture the best moments with your friends and family when you visit the historical monasteries like Kyichu Lhakhang, Drukgyel Dzong and National Museum.
Also Read : How to Spend Winter Holidays in Bhutan?
Most Popular Bhutan Packages :
Following this, you can do sightseeing in Thimphu where you will visit Memorial Chorten (stupa), National Library. The culture and tradition are worth observing and thus the short tour plans of Special Holidays also cover a visit to handicrafts emporium and painting school. Don't miss the opportunity to watch how herbal medicines are prepared at the Institute of Traditional Medicine.
Also Read : 5 Best Places to Visit in Bhutan
If you haven't done hiking then pull up your socks for a challenging yet fun hike to Tiger's nest which can be taken with the help of a horse ride too. The Royal Botanical Garden established in 1999 educates people to save the flora and fauna around. This is much appreciable practice and must be followed everywhere.
Thus, the trip covered the most famous places of Bhutan like Paro, Thimphu, Fangtey Gompa, Kathmandu, Punakha Valley, Taktshang and other valleys as well. So, if you are planning to visit Bhutan with a limited budget, plans at Special Holidays Pvt. Ltd. will deliver the best experiences at a wholesale price. To make your every moment memorable, some special features are included in the plans and no extra money is charged for it.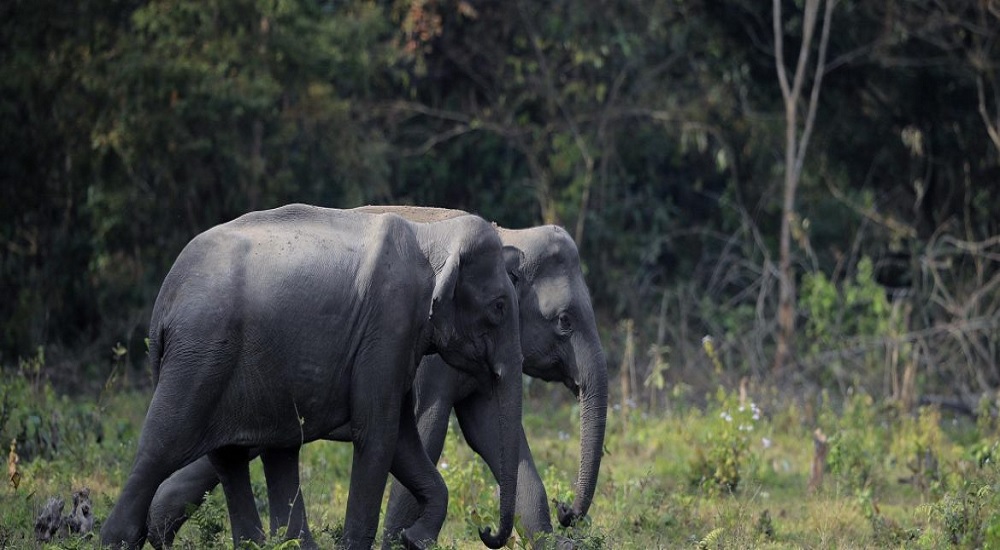 Also Read : Top 10 Things to do in Bhutan
My trip to Bhutan was so relaxing and memorable and it couldn't have been possible without Special Holidays Pvt. Ltd. They have also been awarded the national award by President of India along with the National Tourism Award by Minister of Tourism. I would always use this operator for my further trips and recommend to others as well. Visit their website, https://www.specialholidays.com/, to access their experiential tour packages!