India, the land of cultural diversity that allures every man due it's a rich tradition and oldest history and civilisations. Different religions with different languages, cuisines, festivals packed up with the art and architecture, hills and mountains make India the most visited place in the world. So, if you are planning to visit this holy nation, the following are the top 10 destinations that will leave a remarkable imprint on your mind.
1. Delhi
The heart of the country – Delhi is the capital of India and every decision comes from here. The parliament, the ministries, politicians and major government agencies are in Delhi. It's a mix of old traditions and modern lifestyle. Along with ancient forts, palaces and tombs, the markets are very well famous and populated due to wholesale commodities. It is also well connected with an international airport, railway station and bus stand. If you want to experience the culture then Delhi is the place. Explore the culture of Delhi in historical forts, tombs, markets etc.
Recommended Tours :
2. Jaipur, Rajasthan
Popularly known as the Pink city, Jaipur is famous for its forts and the history of brave kings and dynasties attached with it. The royal palaces, the cuisine will take you back to ancient times even in this modern era. You can also get a guide along with you while visiting Jaipur. The art and architecture will blow your mind. It will be a memorable experience for you.
Recommended Tours :
3. Varanasi, Uttar Pradesh
Varanasi is one of the most sacred places in India. The evening Aarti at Ganga ghat is worldwide popular. With a number of ghats all around, you will thousands of priests chanting shlokas and mantras, doing worship. It's a perfect blend of Hinduism, Buddhism and Jainism. It's also famous for its food and saree. The mind feels serenity while visiting the temples. The history and culture are worth appreciating. The connectivity is well maintained through airport and railway station.
Recommended Tour :
4. Kolkata, West Bengal
Also known as The Cultural Capital of India, Kolkata is known for its rich culture, sweets, renowned authors, poets and festivals. The Durga Puja is celebrated by all the people irrespective of religion. It has an international airport along with two major railway stations.
Also Read : 5 Things to know about Kolkata Rath Yatra
5. Amritsar, Punjab
Famous for its Golden Temple, Amritsar is also known as 'Holy City'. The most visited place in Punjab, the folk dance, culture and tasty food will attract you all the time. The Jallianwala Bagh (close to Golden Temple) and Wagah Border (India-Pakistan Border) retreat ceremony will fill your heart with patriotism and enthusiasm. The city has an international airport, railways station and bus stand too!
Recommneded Tours :
6. Lucknow, Uttar Pradesh
"Muskaraye app Lucknow mein hain -Smile, you are in Lucknow" is a famous saying. The city is famous for its various dance forms, delicious food, Nawabi culture and art. It is a multi-cultural city. It has a domestic airport along with a railway station and a regular bus service.
Recommended Tour : Lucknow Half Day Sightseeing Tour
7. Bhubaneswar, Orissa
With more than 700 temples, Bhubaneshwar city has one of the oldest temples from 10th and 11th century. The Lingraj and Mukteswar temples are the most famous. It is a popular hub of rich and culture. Connectivity is well maintained through Biju Patnaik Airport, railway station and bus stand.
8. Ahmedabad, Gujarat
Discover the textile industry along with the famous museums. The mouth-watering food, cultural legacy along with monuments attract the tourists from all across the world. The city has an international airport, railway station and bus stand too!
9. Goa
If you want to chill at the beaches, Goa is the name that pops in the mind. The city is full of gala festivals, clubs, cuisines, and Portuguese architecture. The carnivals and the craze of football among people will lure you every time.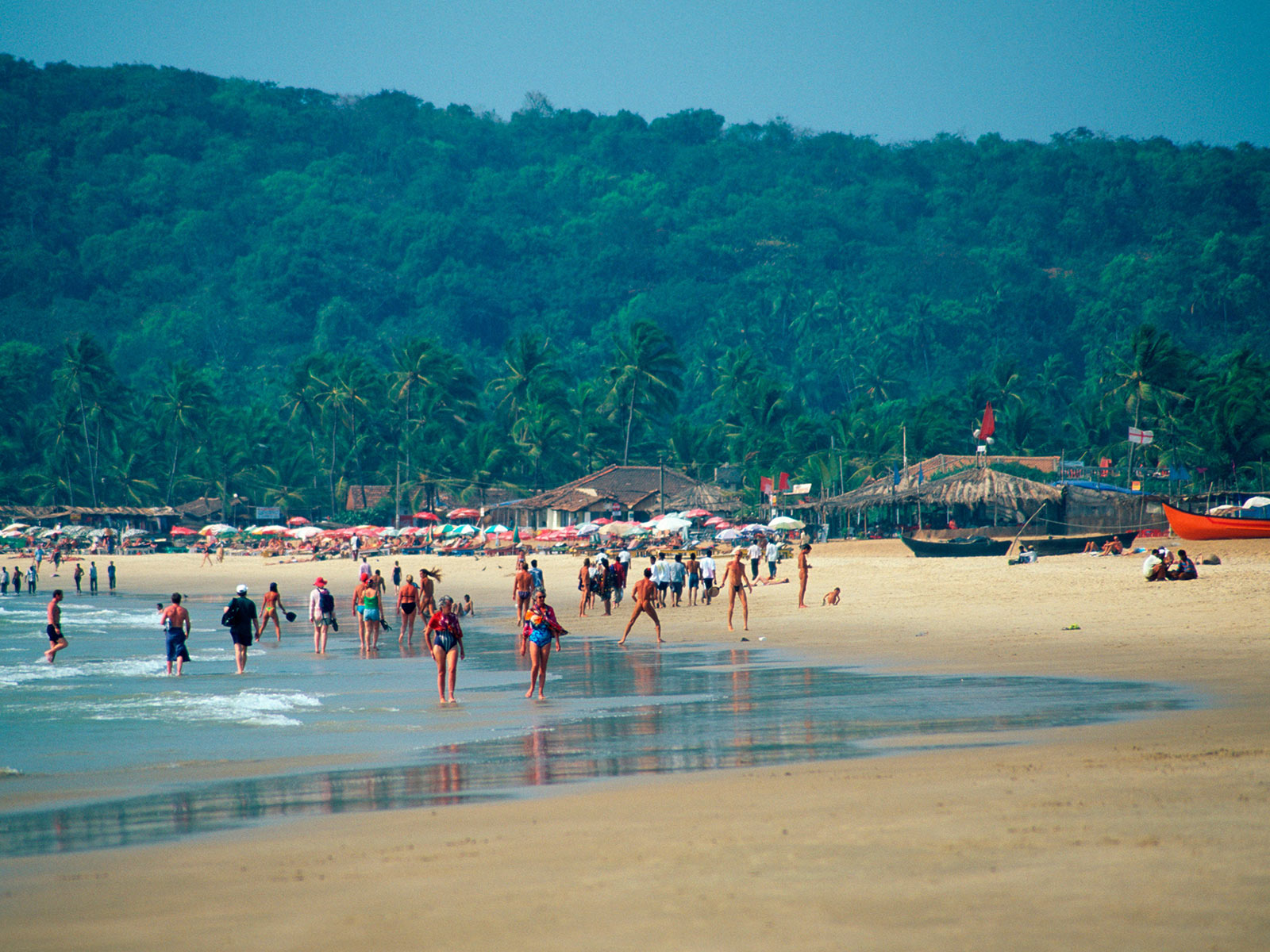 Recommended Tours :
10. Mahabalipuram, Tamil Nadu
Intriguing sculptures, monuments, temples, carvings and rich culture will win your heart. The handicraft industry is well established and products are awe-inspiring. The nearest airport is Chennai (48 km.) and the nearest railway station is Chengalpattu Junction (24 km.). Regular bus services and private taxis are also available from other cities.
So, these are the best cultural holiday destinations in India that are a must visit.
Also Read : Best Places to visit in Summer in India