Different parts of India experience a different climate during winter. Depending on whether you like snow, or you prefer warm beaches, we have 5 places that you can pick to be your next winter holiday destination.
Kashmir
Kashmir in winter is a sight to behold. The temperature drops drastically, and you can experience a magnificent snowfall that will be etched in your memory forever. The entire valley gets covered in beautiful white snow. If you are in Kashmir during winter holidays, you cannot afford to miss the gondola cable car ride at Gulmarg. If you are a fan of skiing, snowboarding or trekking, this is the time for you. You can also visit Ladakh during this time to find some solace in the lap of mother nature. Kashmir is definitely going to mesmerize you with its ethereal beauty and charm.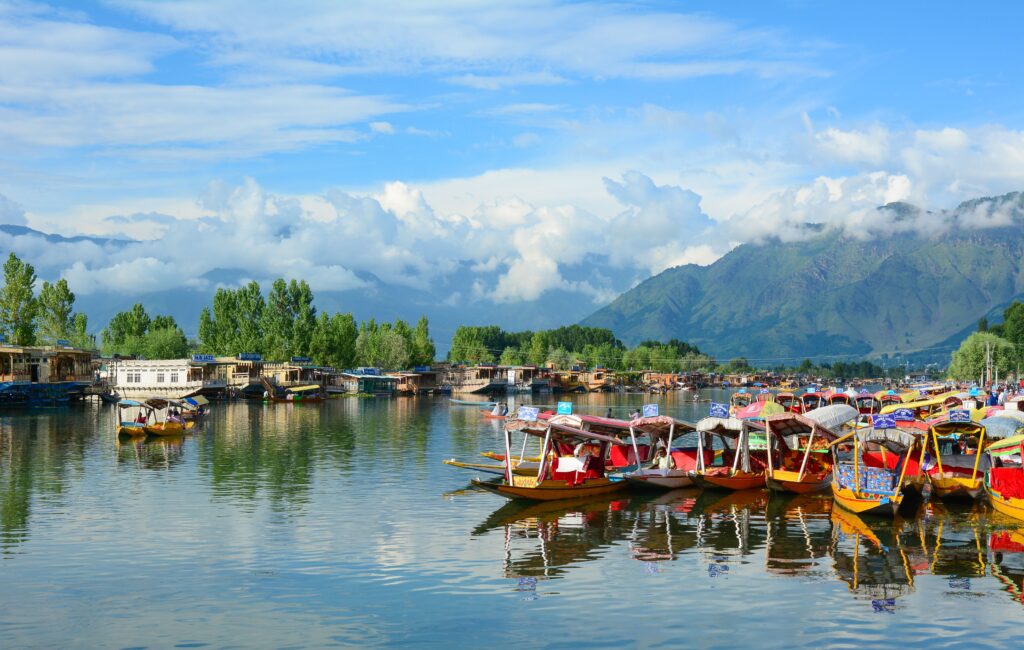 Uttarakhand 
When it comes to hill stations, India will never disappoint you. Winter in Uttarakhand is a romantic affair. All the towns are covered in thick layers of snow, you can experience occasional snowfall as well. If you are the adventurous kind, you can opt for the Kedarnath Trek. If you love the comfort of home and familiarity, you can choose to stay in Dehradun, Mussoorie, Binsar of Almora. You can get a taste of the local culture, and you are bound to fall in love with the hills. 
Goa
Goa is an extremely popular choice among tourists during the winter holidays. Indian tourists, as well as travellers and backpackers from all around the world, visit Goa during the months of December-January. If you are craving some quiet time, you can explore some of the lesser-known beaches, or make a visit to the Churches. You can enjoy the serene beaches of Goa in the morning, and hop into one of the vibrant parties at night. From Christmas onwards, until the first week of new year, you will find a plethora of festivals and new year parties happening in almost all corners of Goa.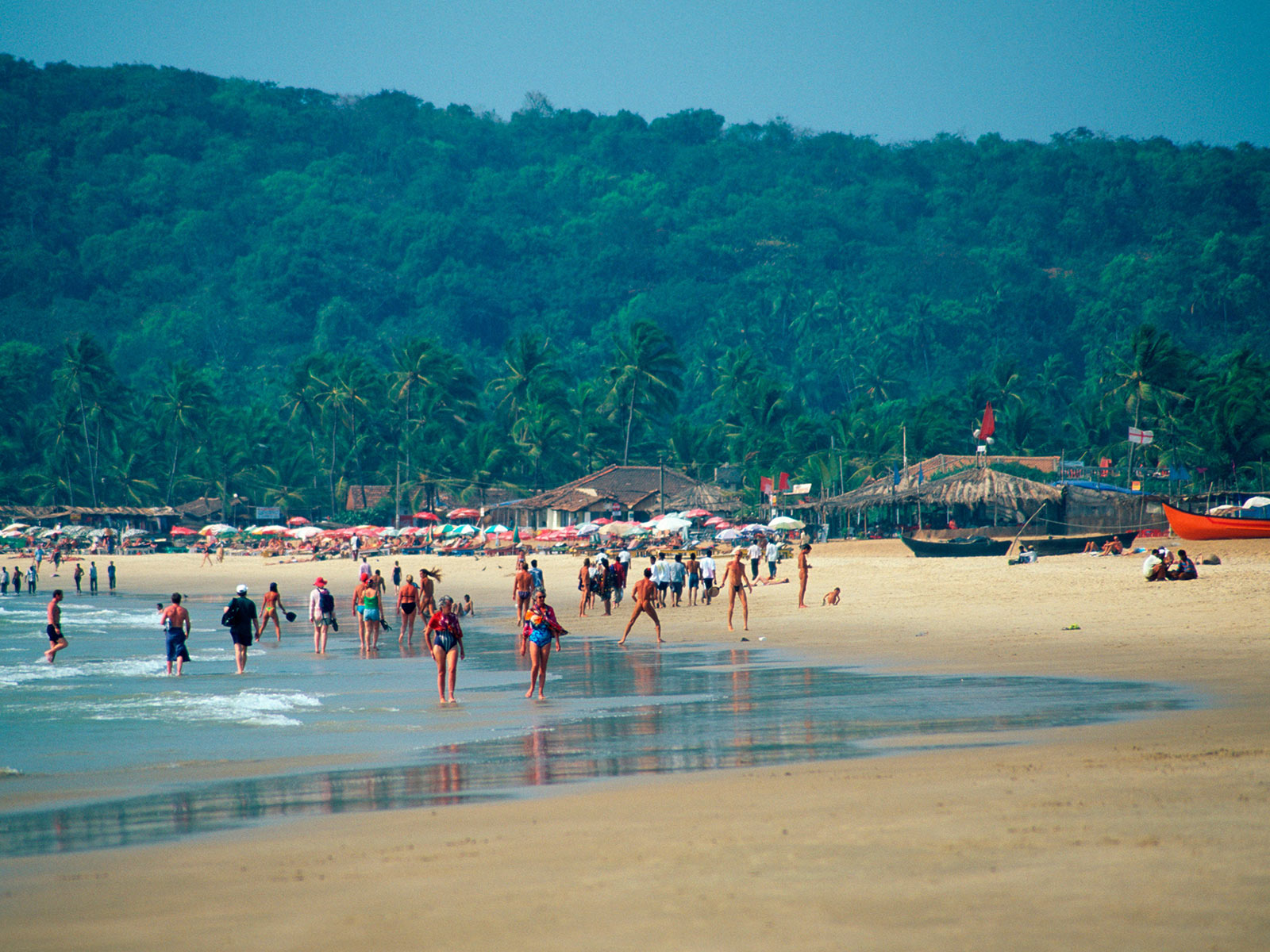 Kerala
When you are planning for a winter trip, how can you miss 'God's Own Country'? This Southern beauty has a number of places that you can visit during your stay. The temperature in Kerala doesn't fall during winters, and you can experience all the warmth and beauty of this mesmerizing place. During your visit, some of the must-visit destinations are Alleppey backwaters, the historical city Kochi, the tea estates and tea museum at Munnar, Eravikulam National Park, Periyar National Park in Thekkady, Anamudi and Kovalam beach. Kovalam is particularly famous for hosting dazzling new year parties that will surely get your spirits high. 
Darjeeling
If you love to visit hill stations during winter holidays, do keep Darjeeling in your bucket list. The mercury certainly drops a lot, but the beauty of Darjeeling is too precious to miss. You can have a once in a lifetime kind of experience at Sandakphu, where you can go trekking in the lush white snow. Among other popular tourist spots are Ghoom station, Batasia Loop, Tiger Hill, Padmaja Naidu Himalayan Zoological Park, etc. The famous toy train ride is a must, and if you want, you can also go for a cable car ride for a panoramic view of the enchanting surroundings.
We provide special and lucrative inbound travel and tourism services which showcases high quality and dedication to the guests. Book You tours here https://www.specialholidays.com/tours-india